Our Team
Aron Welsh
General Manager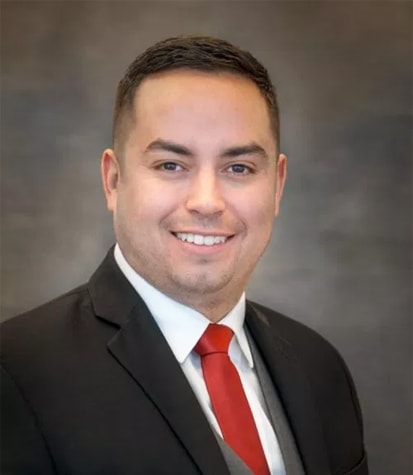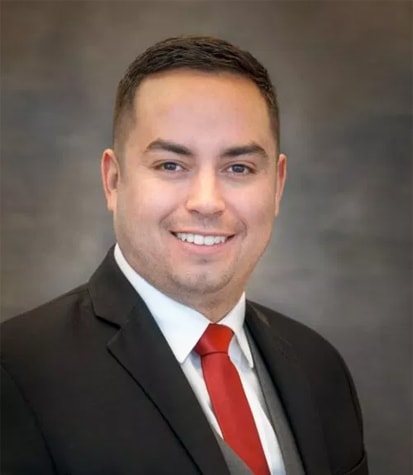 Aron Welsh was born and raised in Nanaimo BC. After spending the first 15 years of his life in Nanaimo he moved to Campbell River where he finished high school at Carihi. He then moved back to Nanaimo and attended Vancouver Island University's Bachelor of Science program. After his second year in 2006 a unique opportunity arose, he was offered a sales position with Automax Superstore, a Division of Steve Marshall Ford, as a vehicle Salesperson. Aron took the job, expecting to work until the end of August and then return to university. However he realized he loved selling cars! After 6 months as a Salesman he was promoted to Non-Prime Finance Manager at Steve Marshall Ford, Aron spent the next 4 years helping people with credit challenges get good reliable vehicles at affordable payments.
In 2011 he was promoted to Senior Finance Manager for the dealership. In this position he arranged financing and sales contracts for over 40 customers a month. He dealt with prime and non-prime credit, leases, loans, fleet and commercial business as well as assisted the Sales Manager in ordering vehicles and managing sales personnel. In 2015 Aron took a step off of the regular automotive sales career path and decided to go back into sales, he built a substantial personal Facebook presence with local Vancouver Island residents and got to work providing finance solutions and superior customer service, he was responsible for the vehicle sale, finance and insurance and after sale customer care. Essentially Aron was running his very own sales department within Steve Marshall Ford.
With this experience it was a natural progression to take things to the next level and partnership was arranged to bring Pacific Nations Auto Sales and Finance to life! Aron is extremely excited about this new chapter in his career and looks forward to forming long lasting and meaningful relationships with customers at Pacific Nations.
In his personal life, Aron has a beautiful Fiancé and they plan to get married in the spring of 2019. They've got 2 dogs, Blaze and Nephthys, and enjoy hiking with and training their pooches. Aron enjoys practicing math, playing the piano, weight lifting and woodworking in his spare time.
"I can't wait to meet new people every day, I'm really blessed that my work introduces me to hundreds if not thousands of new people every year and I really want to form lifelong relationships with people. Buying a vehicle can be an daunting experience for people, but when you know and trust the person you're buying it from it becomes what it should be, a fun and exciting moment in life!" –Aron Welsh
Nicole Welsh
Office Manager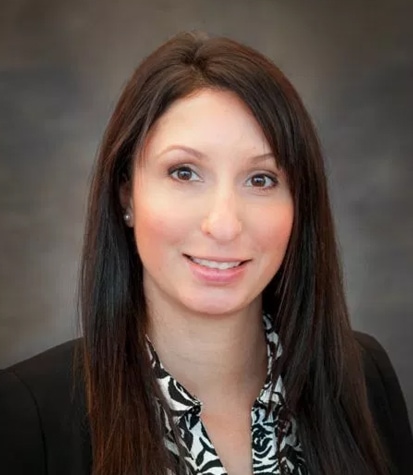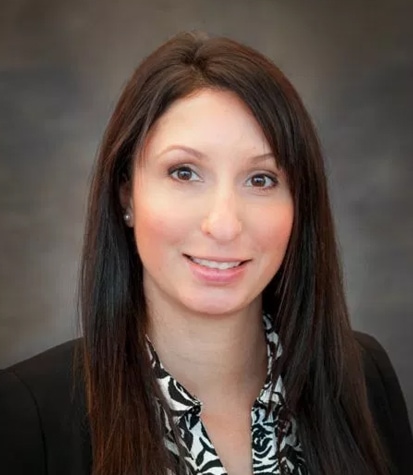 Nicole was raised in Duncan BC and has lived many in different places across Vancouver Island but by far Campbell River is her favorite! She is happy to call it home. Nicole has over 15 years in customer service experience; in 2010 she started her office career as a secretary working for an eye doctor in Powel River. From there she moved to Courtenay and continued her career in office work, working for 6 doctors at a busy eye clinic. In 2014 she moved to Campbell River and decided to change things up a little bit and switched to working in a Dental Clinic when the opportunity presented itself.
In 2017 Aron asked Nicole to join his team when he decided to open Pacific Nations Auto Sales and Finance, She trained at a local Ford dealership to prepare her for her new role. With her past office experience and new training, she was excited and confident to start her career as Office Manager at Pacific Nations Auto Sales and Finance.
Nicole's duties include updating our website, building the vehicle files, reviewing the customer files to make sure it contain all the proper documents, sending out copies of customers paperwork, assisting our accountant , banking and many other duties to keep the office running smoothly! Sometimes you might even see her on the road delivery vehicles to happy customers.
In her personal life she loves her two dogs and enjoys taking them on camping trips. She is busy planning her wedding to her wonderful fiancé and in her spare time she likes meditation, yoga, gardening, and learning new skills.
Quin Nelson
Finance Manager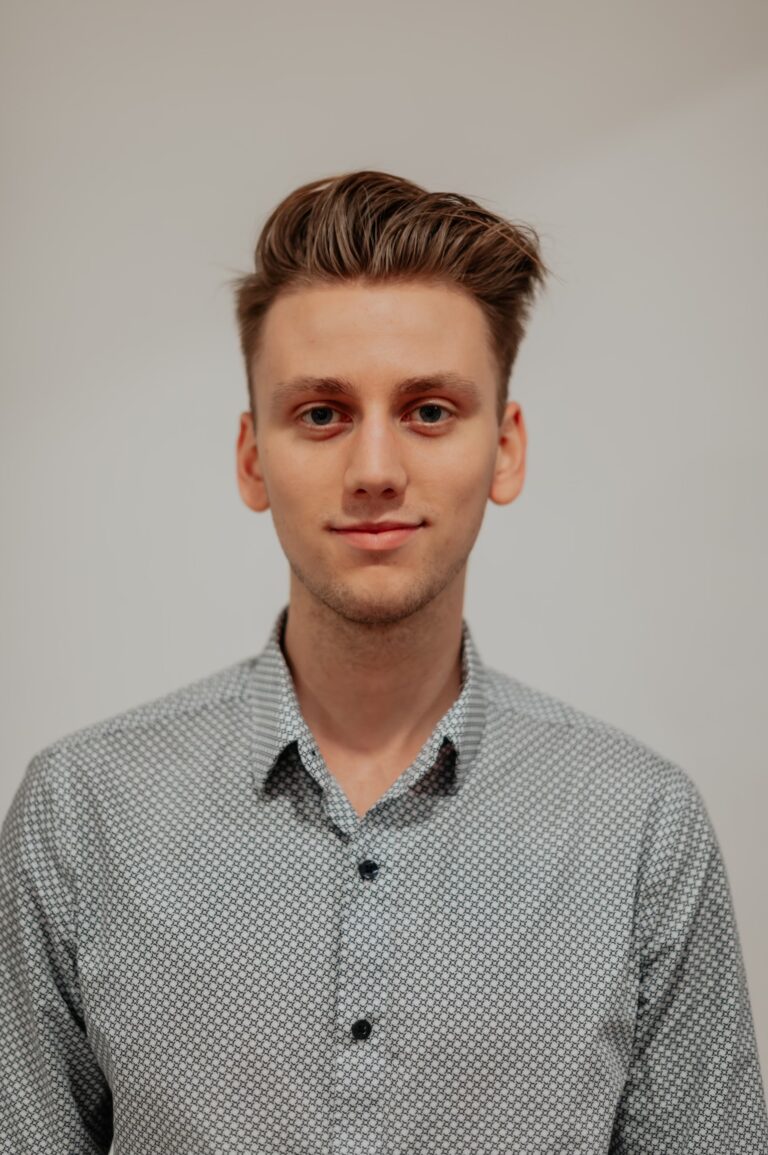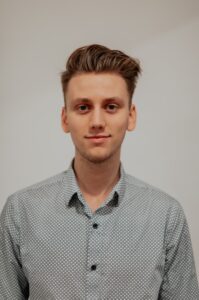 Born and raised in Campbell River, Quin Nelson has been able to call this wonderful town his home for the entirety of his life. Once graduating from high school, Quin continued his studies at Camosun College in Victoria. Studying in the School of Business, Quin was able to further embrace his interest in finance. Although Quin did reside in Victoria while pursuing his studies, he returned home for the summers to work at Pacific Nations. He first began as a lot attendant, but Quin became eager to sell cars only shortly after stepping foot on the lot. After selling cars for a summer, and returning to Pacific Nations full-time, Quin was promoted to Finance Manager and has enjoyed this position ever since. Quin has fallen in love with helping people get into vehicles, and now has a passion for doing exactly this every single day. Quin grew up playing and enjoying several sports, so in his free time, he loves to be active. Whether this is a workout in his home gym, some pick up basketball at the Sportsplex, or a walk on the beach with his girlfriend Nairee and their puppy Cooper! Since getting their fur baby this summer, the pair has been exploring Vancouver Island much more than before and they have been loving every second of it! Besides spending time outdoors, Quin also loves quality time with his family. Growing up with three older brothers, Quin was always immersed in a busy and fun household. Since all of the brothers are now dispersed around the province, it is extra special when the siblings and their partners can all get together, catch up, and hangout just like they used to!
Nyah