Our Team
Aron Welsh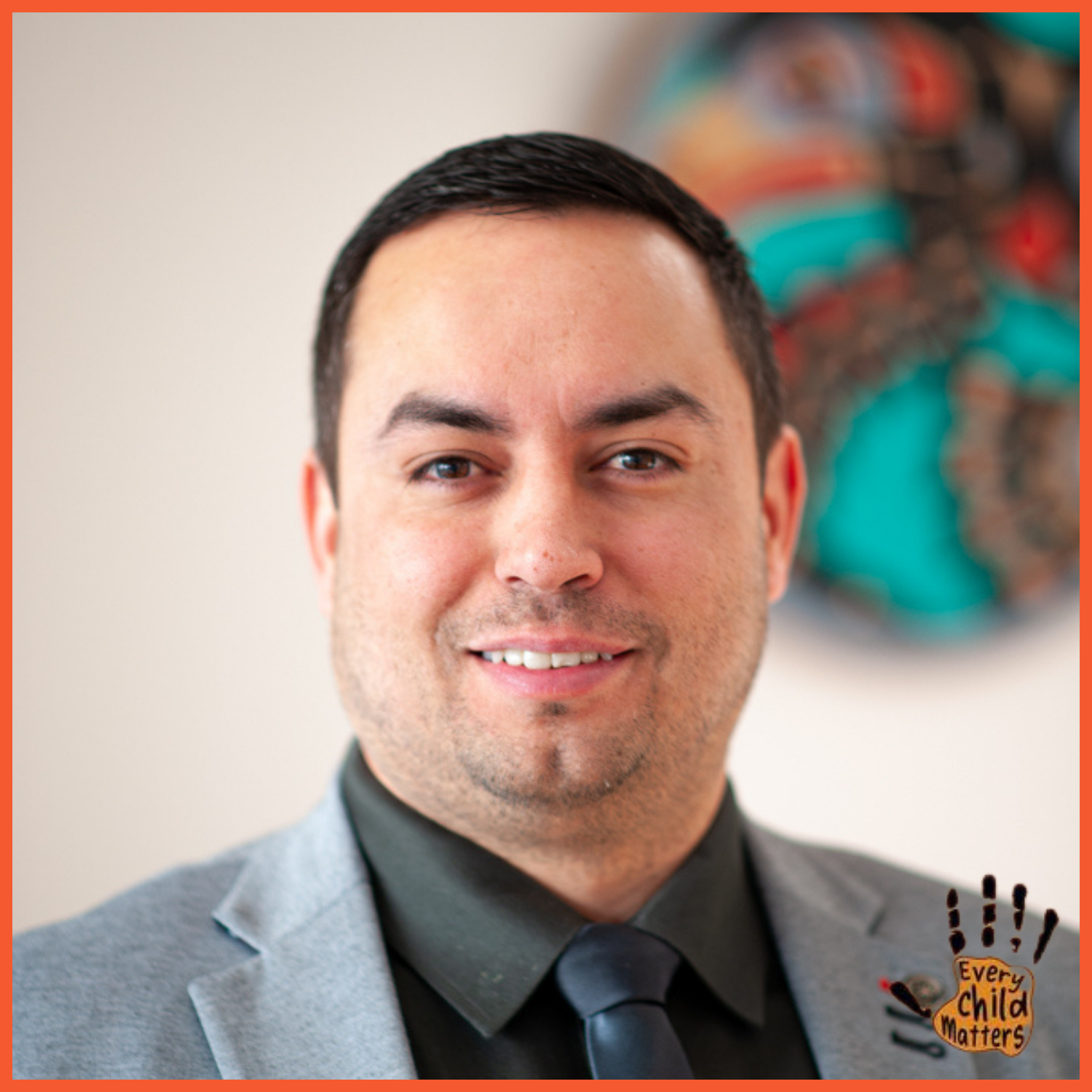 I'm sure many of you remember when I announced that I was leaving Steve Marshall Ford to open my very own Dealership and on June 1st 2017 Pacific Nations Auto Sales was born!
In the Beginning it was just me, meeting people all over the Vancouver Island via Facebook and providing them with new vehicles. I would deliver vehicles all over Vancouver Island and would usually manage to deliver 1 vehicle to Port Hardy in the morning and then another vehicle  to Tofino in the evening! I did this for 2 years before opening Pacific Nations Auto Sales.
You guys gave me the opportunity to earn your business and I very much appreciate that! I truly appreciate all of you and I'm incredibly grateful to be a part of your family. As of today we have sold vehicles to 1406 happy customers. We look forward to expanding over the next 5 years to connect with even more people and offer our highest level of service.
"Pacific Nations rapid growth and success has been rooted in a deep and sincere commitment to 5-Star Customer Service. We are blessed to have a Team individuals who share this passion. As our Team grows our ability to share this incredible customer service grows."
-Aron
Nicole Welsh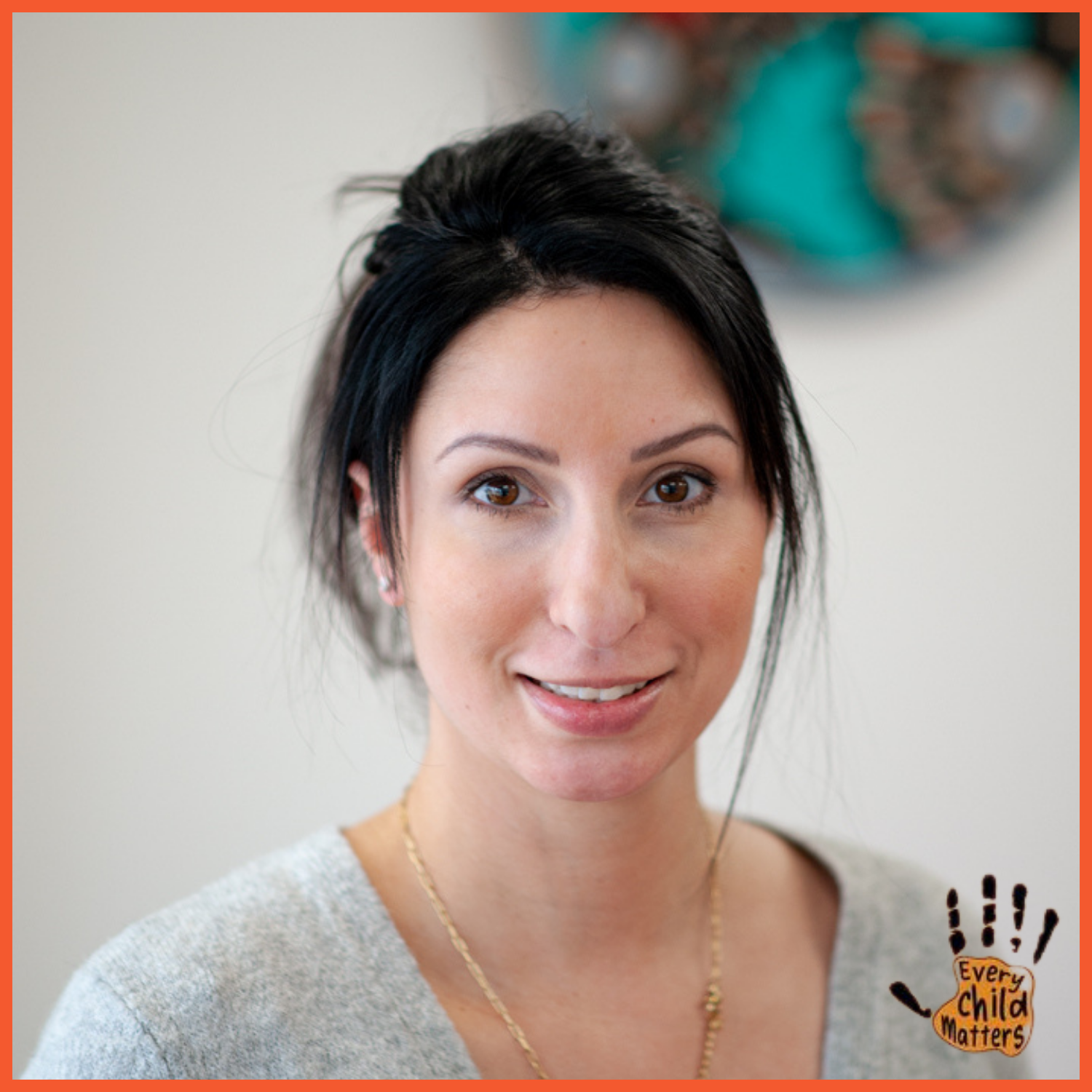 Nicole Welsh was born in Vancouver and raised in Duncan, BC. Her hobbies are Outdoor Activities, baking and cooking. Nicole was previously employed at Steve Marshall Ford. She has a VSA License, Hairdresser Certificate, and Certified Optometric Assistant with 5 years of experience in the Automotive Industry.  She loves being a part of the Pacific Nations family, over the past 5 years she has done many roles such as accounting, delivery vehicles, online social media marketing, and many more. Over the last couple of years, she has stepped back a bit to raise her beautiful daughter but she is happy to be able to work from home on the website front. She is excited to see Pacific Nations grow over the next few years. In her spare time, she likes to spend time with her family and two dogs adventuring around Campbell River.
"My goal in life is to always learn new things to grow as an individual."
– Nicole
Quin Nelson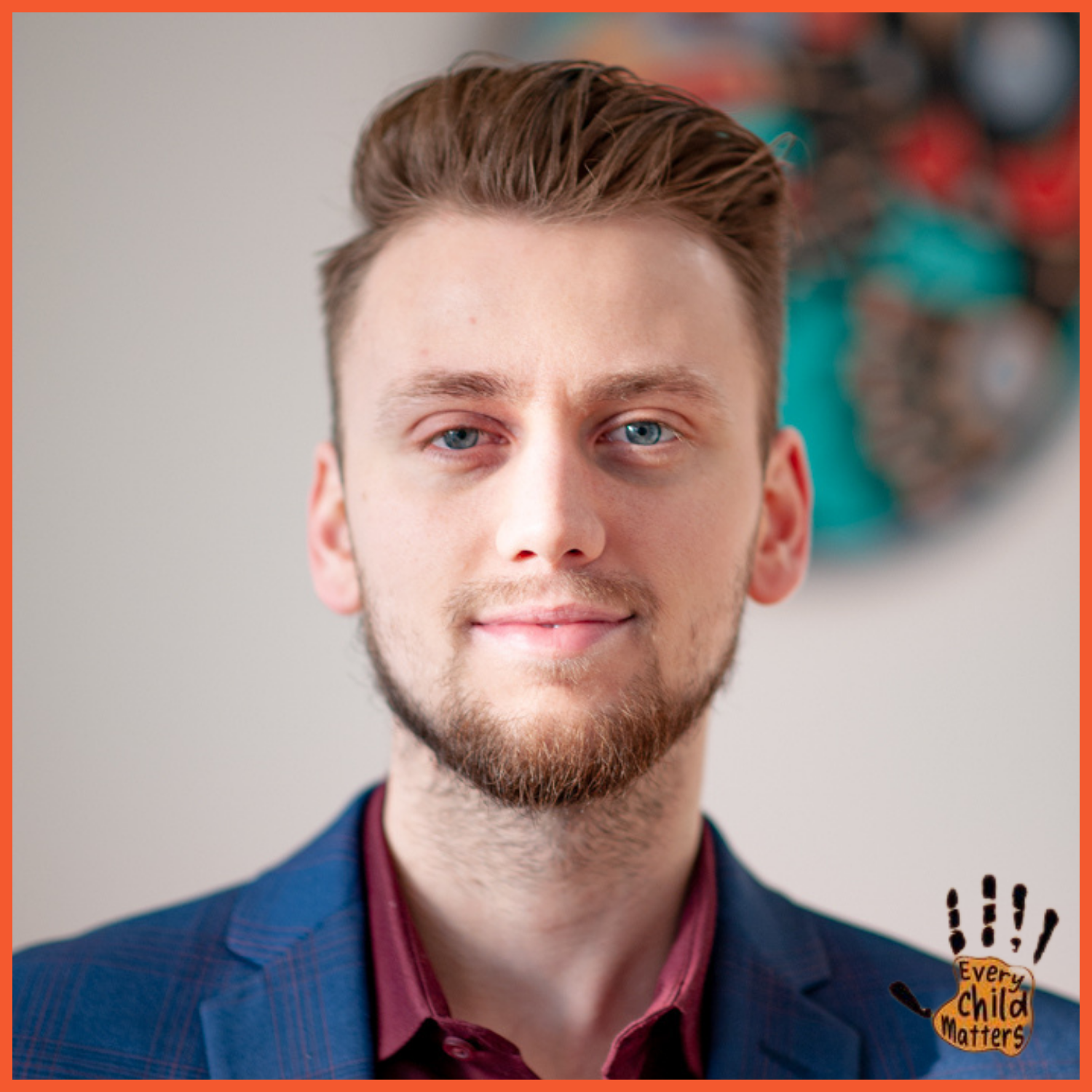 Quin Nelson
was born and raised in Campbell River,BC. He loves golfing, exercising and spending time with friends. 
Quin was a business student at Camosun College and has been in the Automotive Industry since 2018. He wants to be a part owner in Pacific Nations and operate a dealership. 
"Pacific Nations offers a fun loving and team driven environment. Through working at Pacific Nations I've been lucky enough to build some awesome relationships with co workers and clients! I feel so lucky to apart of the #pacnation."
– Quin
Dax Welsh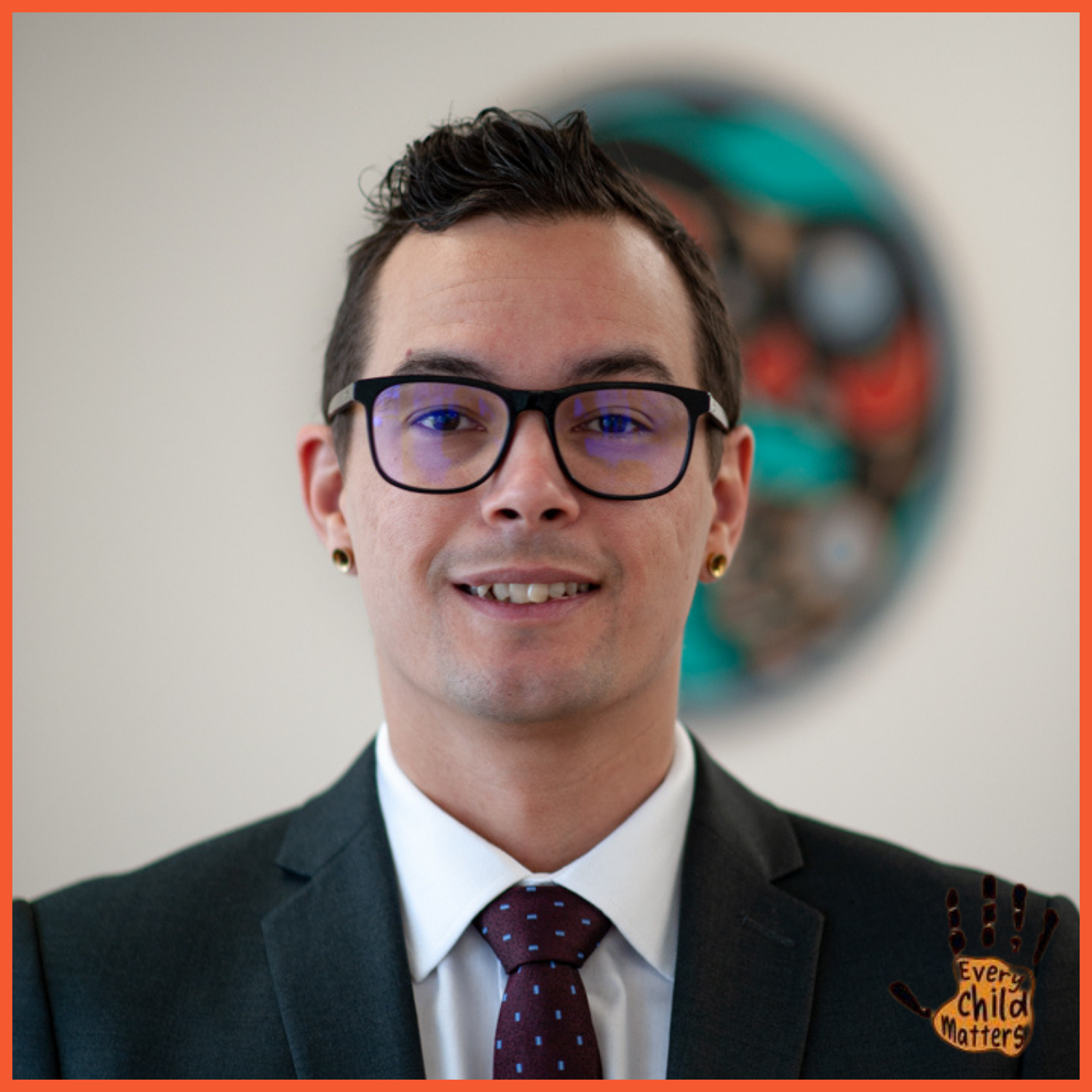 Dax Welsh was born in Nanaimo and raised in Nanaimo and Campbell River. He is passionate about building cars and solving complex problems. Dax studied to become an electrician and was working as one prior Pacific Nations Auto Sales & Finance. Dax has been working in Automotive Industry for about 2 years now. He enjoys walking, exercising and eating healthy.
Thomas Walsh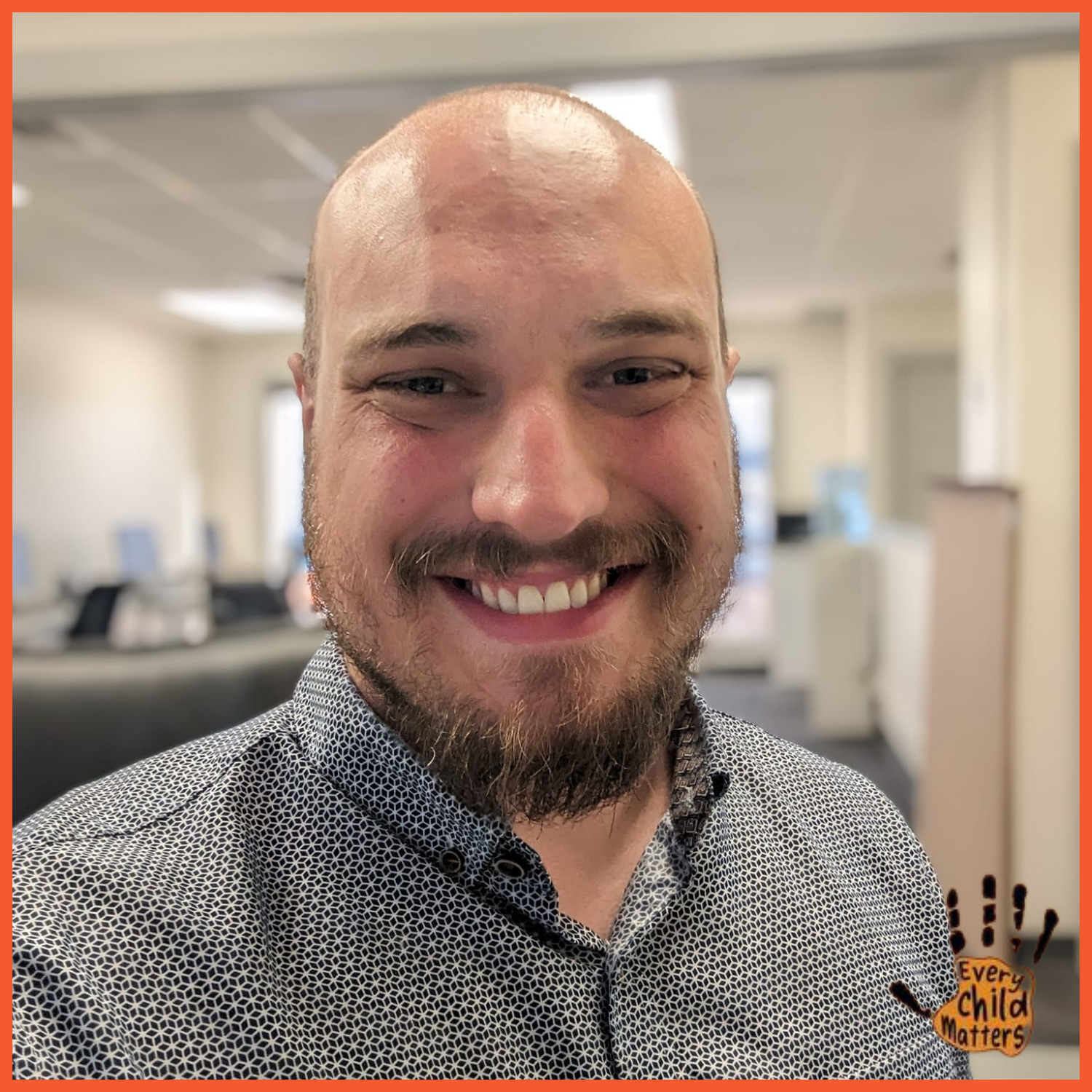 Thomas Walsh was born in Chetwynd and raised in Campbell River, BC.
His hobbies are driving, volleyball, and working on his car.
He was previously employed as Cashier, Designer, and Cabinet Maker.
He has completed High School and has 1 year of experience in the Automotive Industry
Thomas is happy to be a part of the team.
"I may not be a Welsh, but I feel like family here"
– Thomas
David Bevis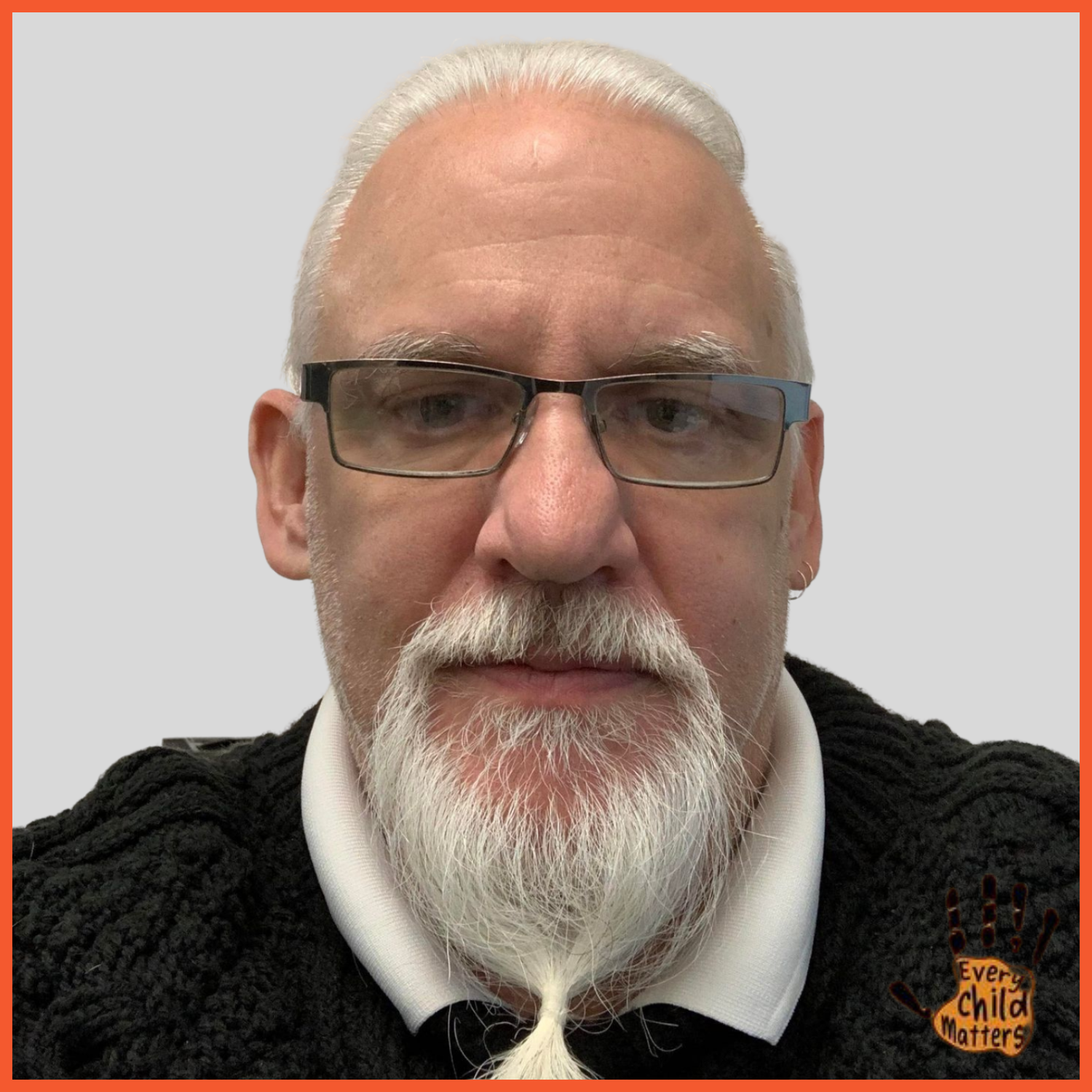 David Bevis was born in North Vancouver and raised in Nanaimo, BC.
His hobbies are music, writing and performing.
He was previously employed as owner of Mid-Island Trucks, Auto & RV. He has completed Post Secondary education and has 35 years of experience in the Automotive Industry.
David has played music professionally his whole life and has toured extensively while recording and producing many of his albums and singles.  
"Why wait for tomorrow to do something you could do today"
-David
Stephanie Welsh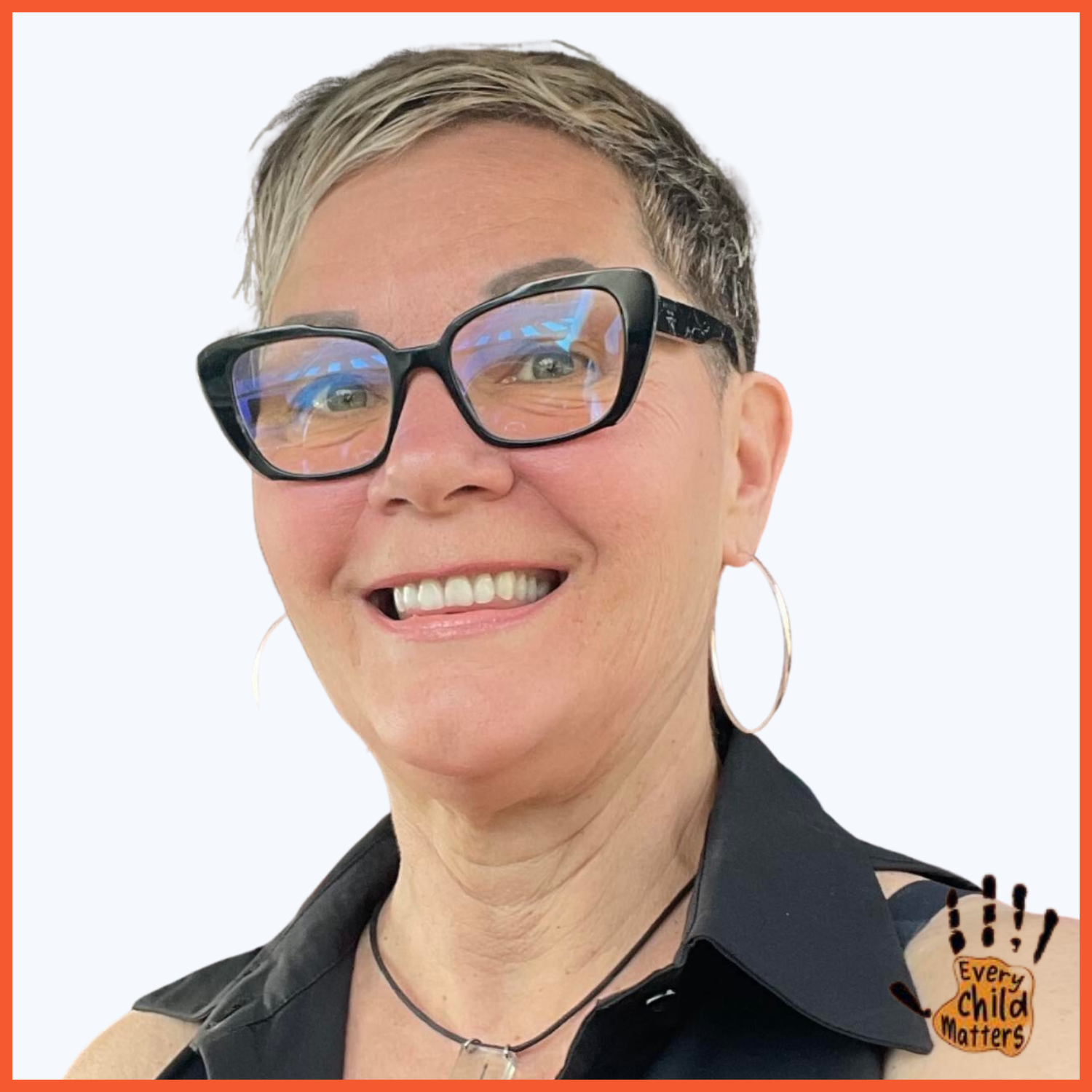 Geet Verma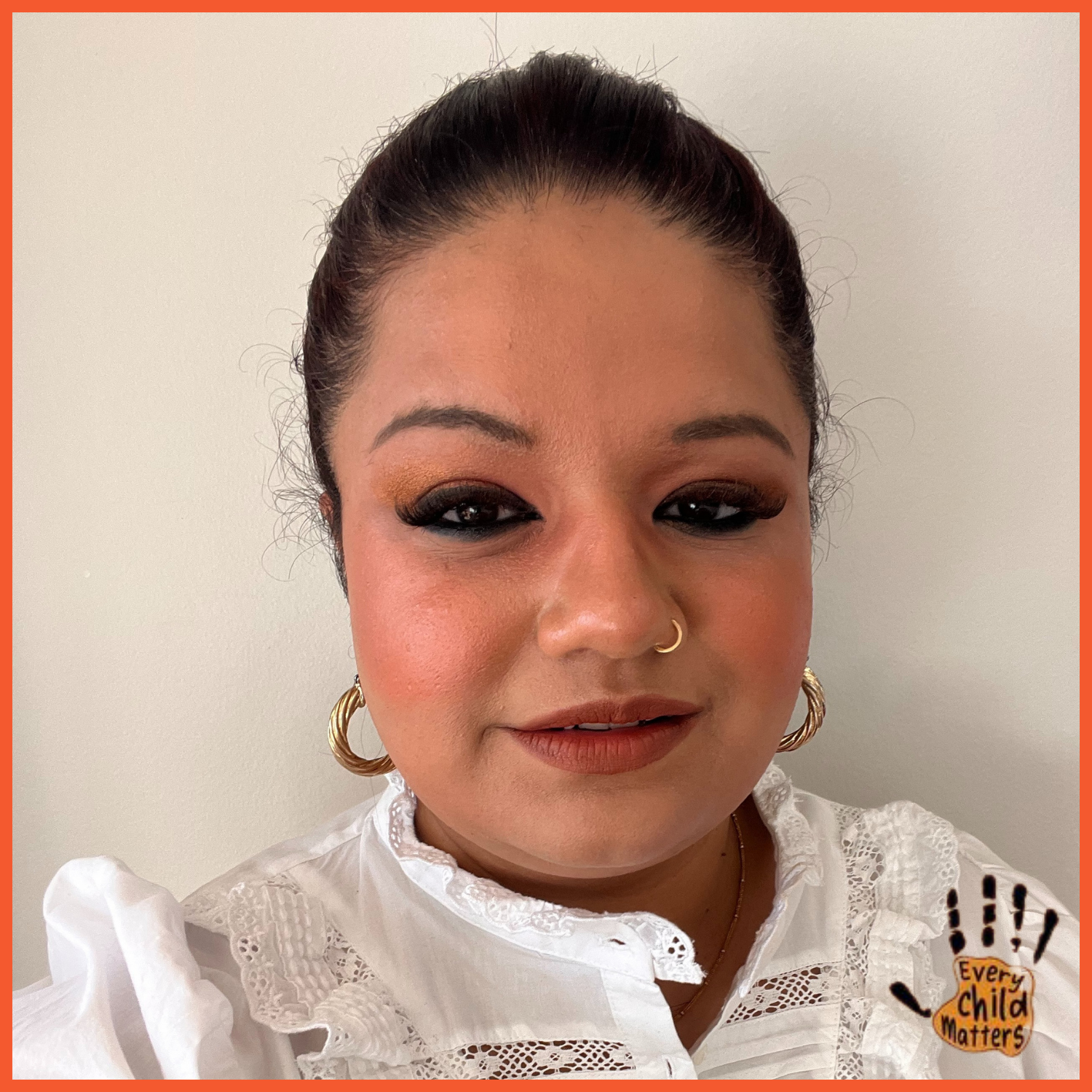 Geet Verma was born and raised in India. Before moving to Vancouver Island, she was in Milan, Italy pursuing her Masters in Luxury & Brand Management. Her curiosity in marketing brought her to Canada where she did another Post Graduate Degree in Digital Marketing.
She has worked as a Brand and Marketing Manager for Fashion Retail brands and Real Estate marketing globally. Apart from work, she loves cooking, hiking and traveling with her family.
She sees herself as the Chief Marketing Officer at Pacific Nations Auto Sales & Finance, helping the brand grow infinite.
"Pacific Nations Auto Sales & Finance has warm hearts and offers amazing customer service. I am proud to be a part of Pacific Nations Auto Sales & Finance and glad to be a part of Steve Marshall Auto Group. At Pacific Nations, we are deeply passionate about what we do and we do it all with a lot of love."
– Geet
Katie Pagan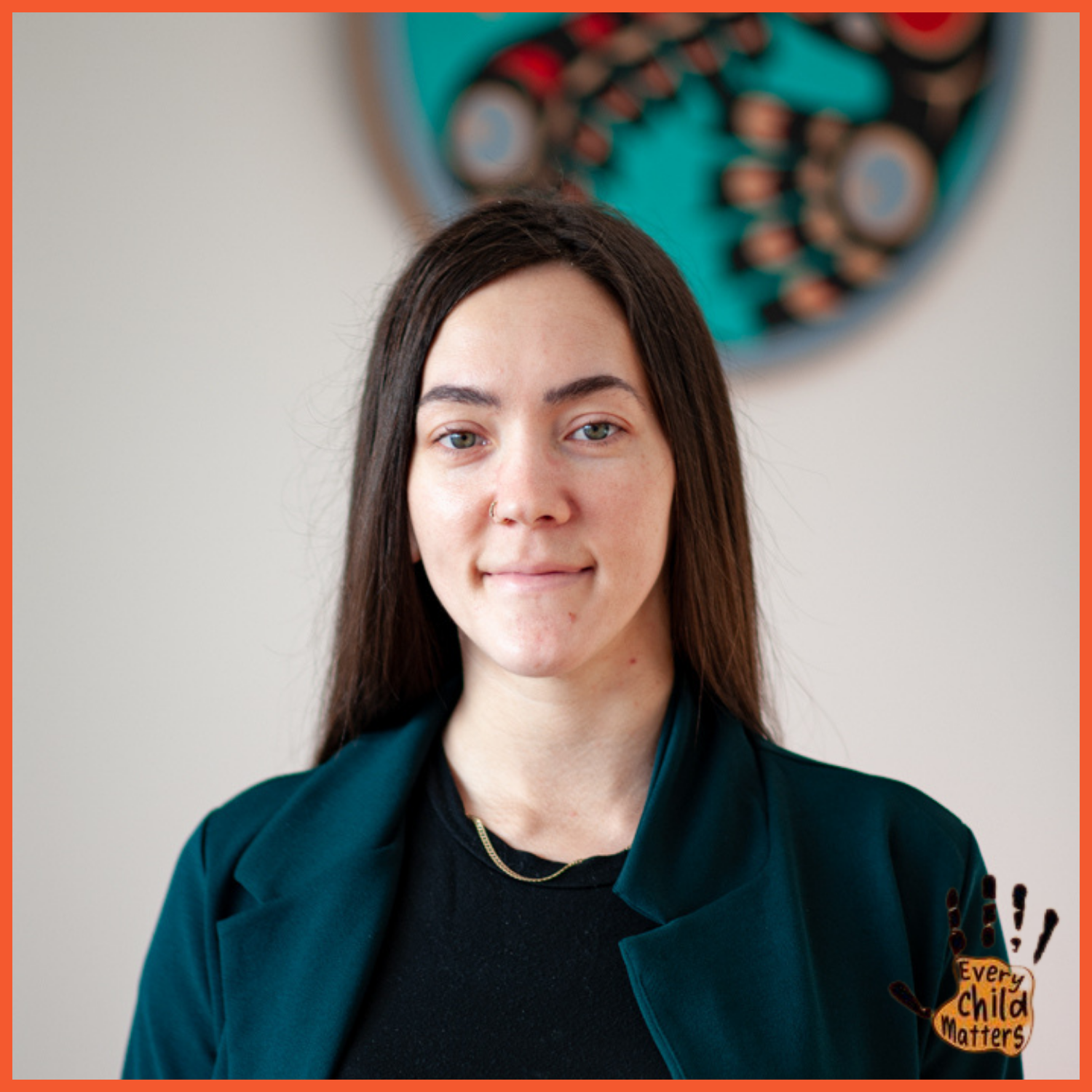 Katie Pagan was born in Comox and raised in Campbell River. She enjoys fishing, hiking, driving and shooting. She has a dog she is really fond of and she loves spending time with her son. Katie was previously employed as a waitress and assistant secretary for family business. She has been with us for a few months and is an absolute star at work. Super hardworking and pumped at all times. She loves her job here.
"Pacific Nations is an incredible place to work, great staff, great environment and amazing clients. Always rewarding!"
– Katie
Maryah Robinson-Hearty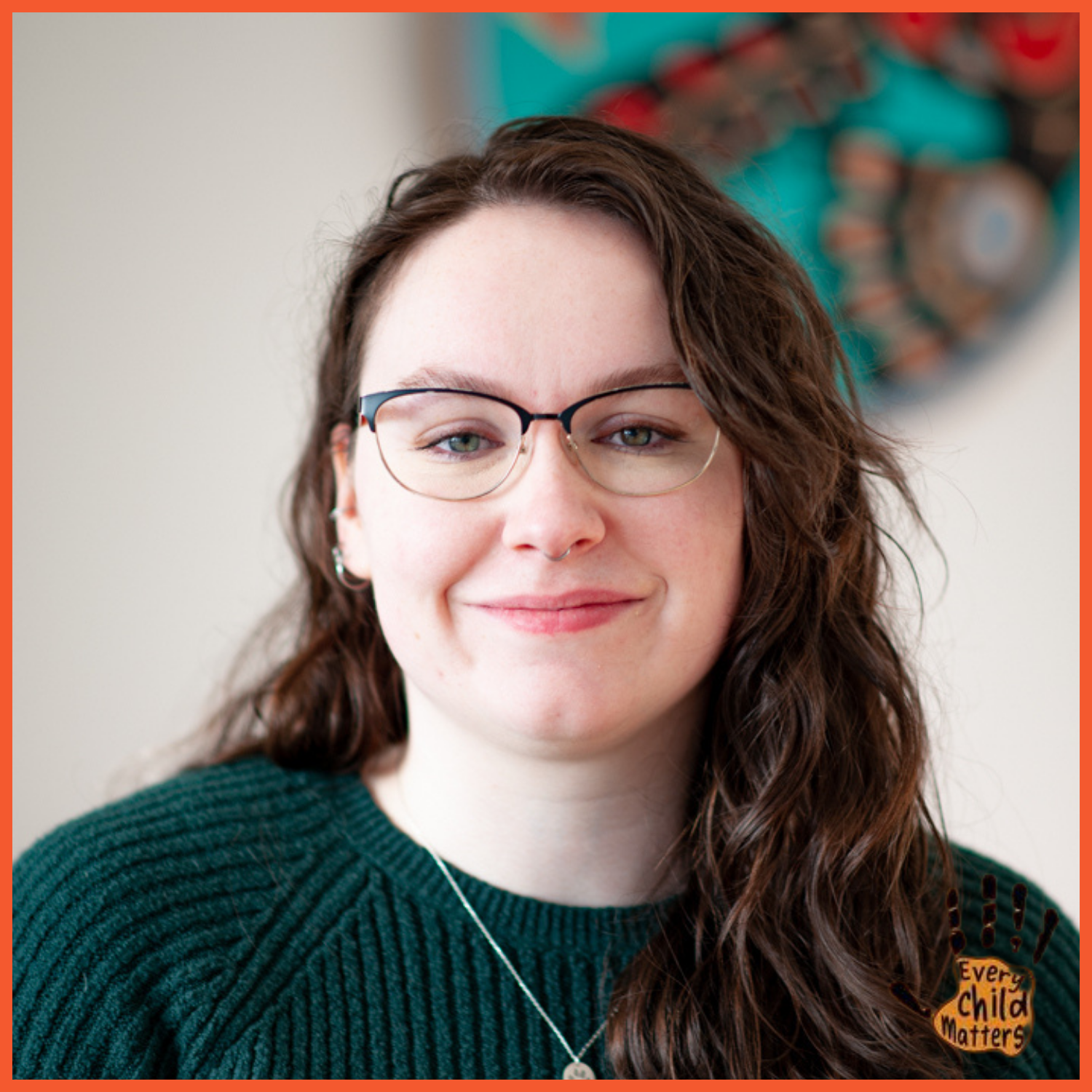 Maryah Robinson-Hearty was born in Vancouver and raised in Campbell River. She enjoys camping, reading and kayaking. She has a dog she is really fond of.
Katrina Nelson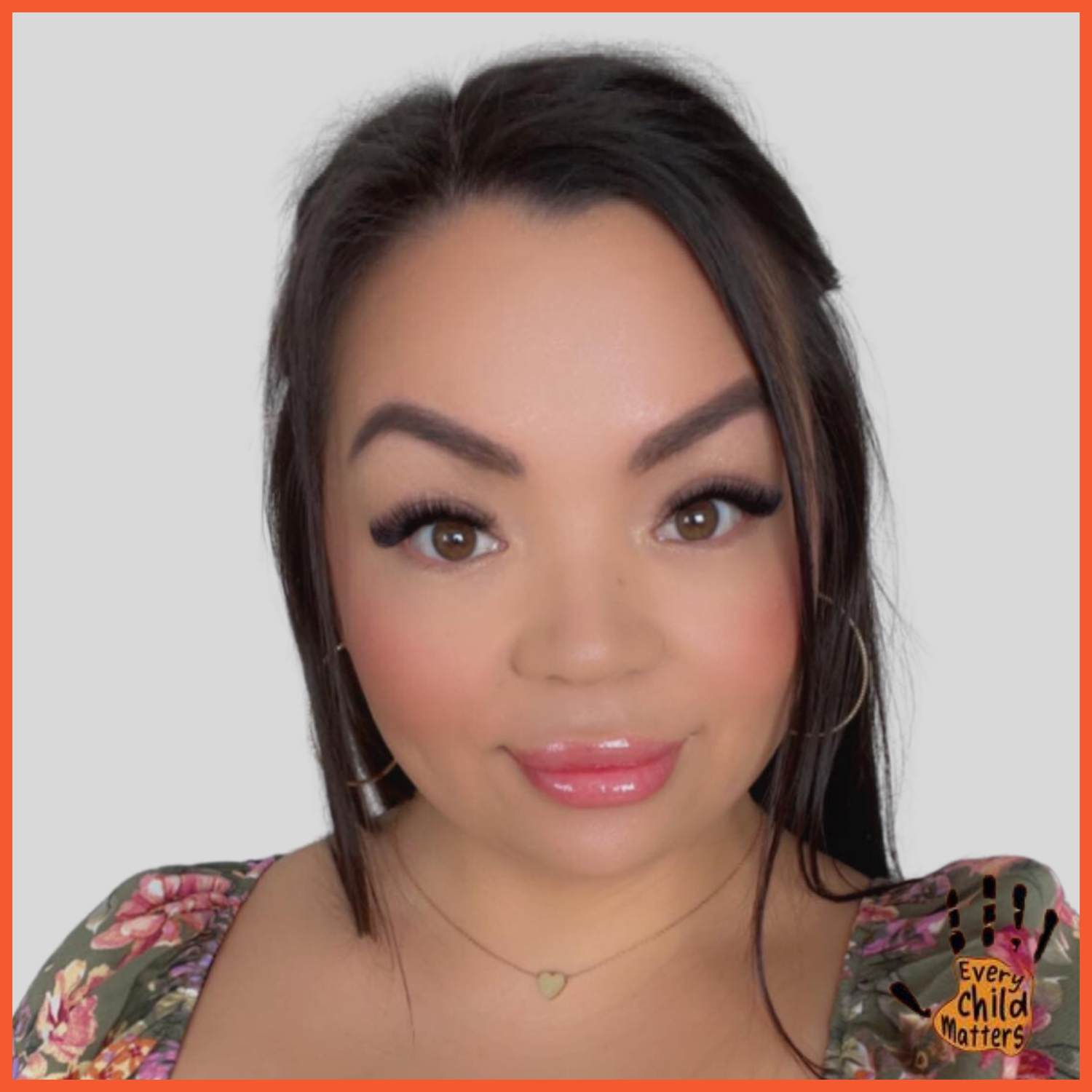 Bryce Turko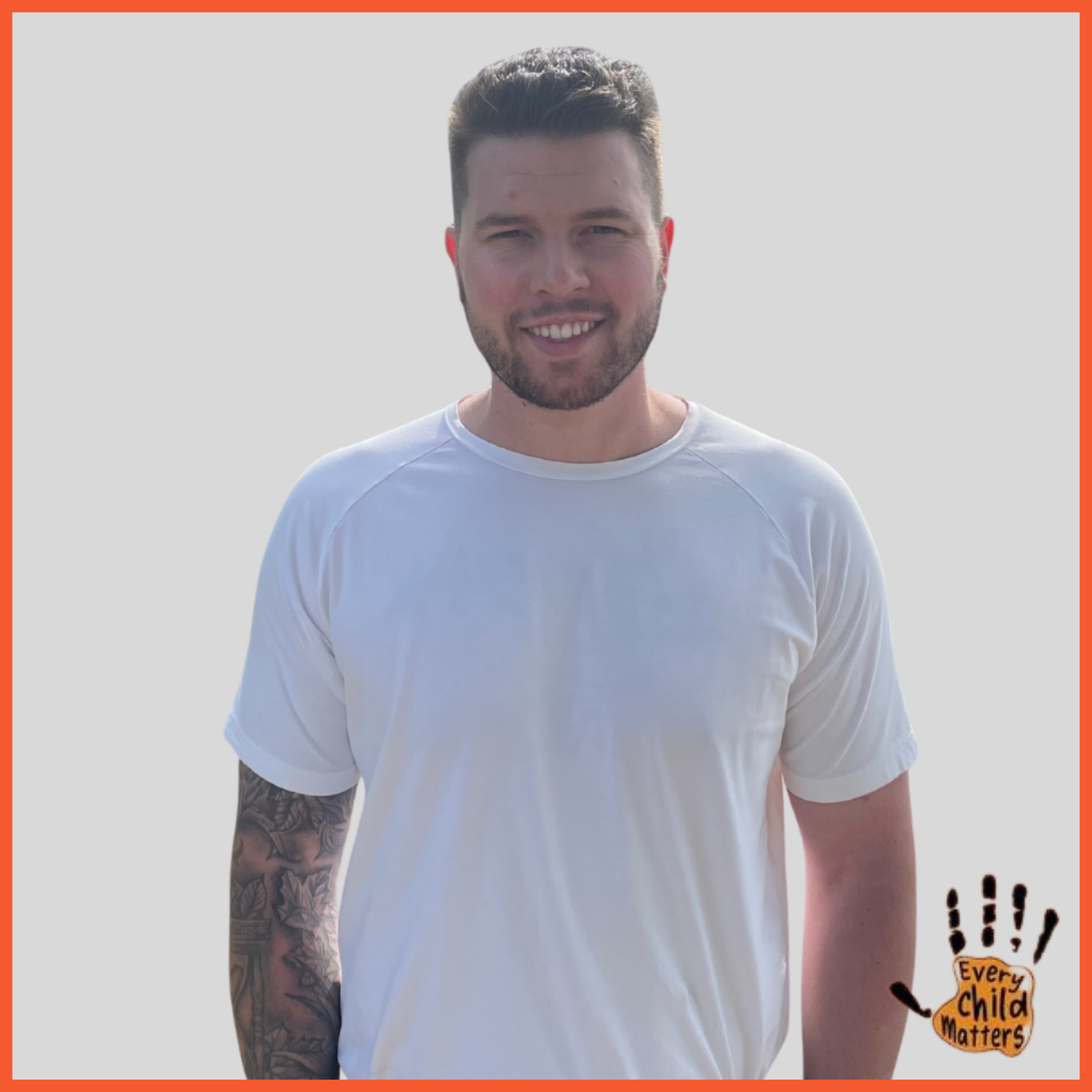 Dan Guimond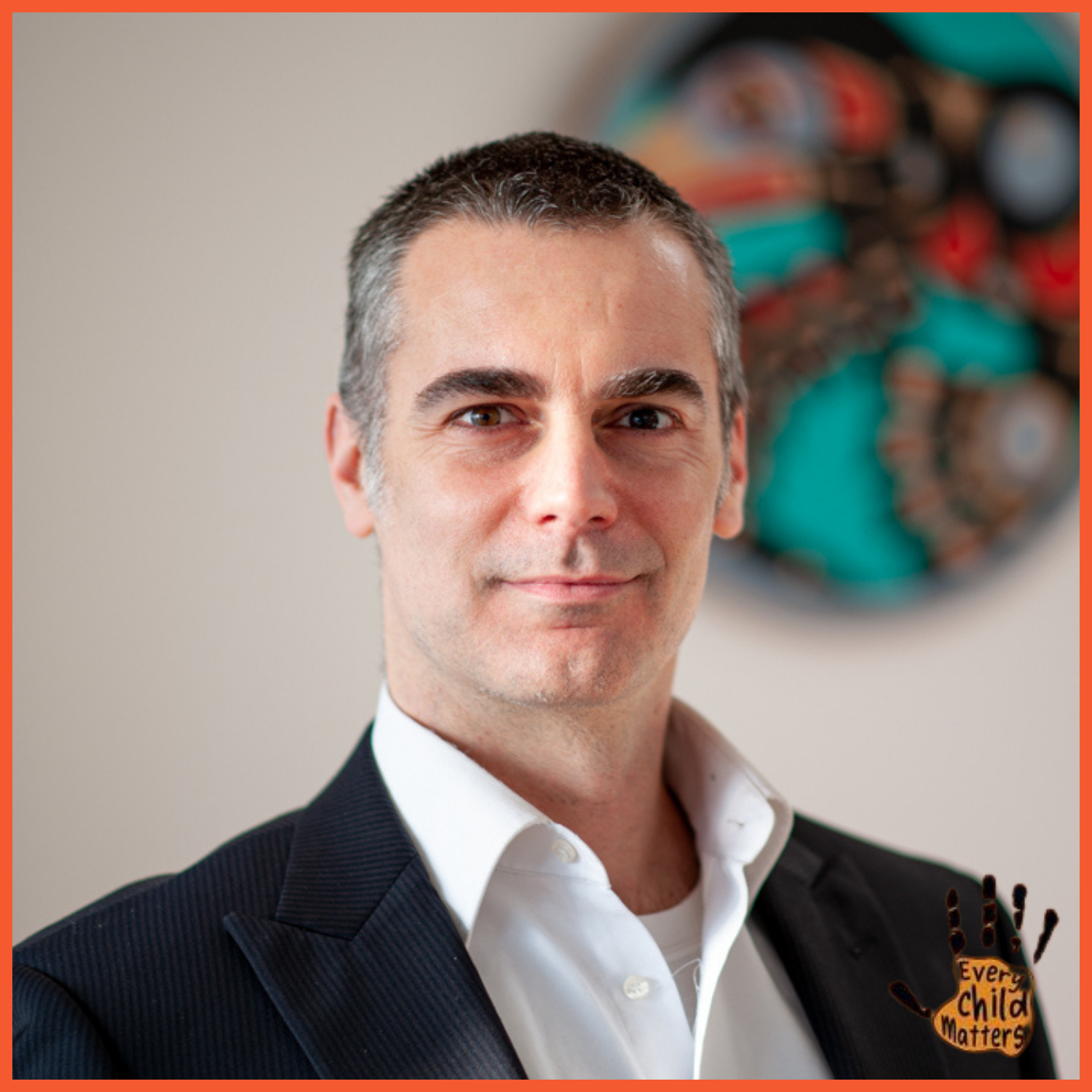 Dan Guimond was born and raised in Montreal, QC. He loves sports, gym & hiking.
Dan was previously employed at a Real Estate business. Dan has a High School Diploma and a college certificate. In the next 5 years, he sees himself as a Manager/Owning his own business.