Testing About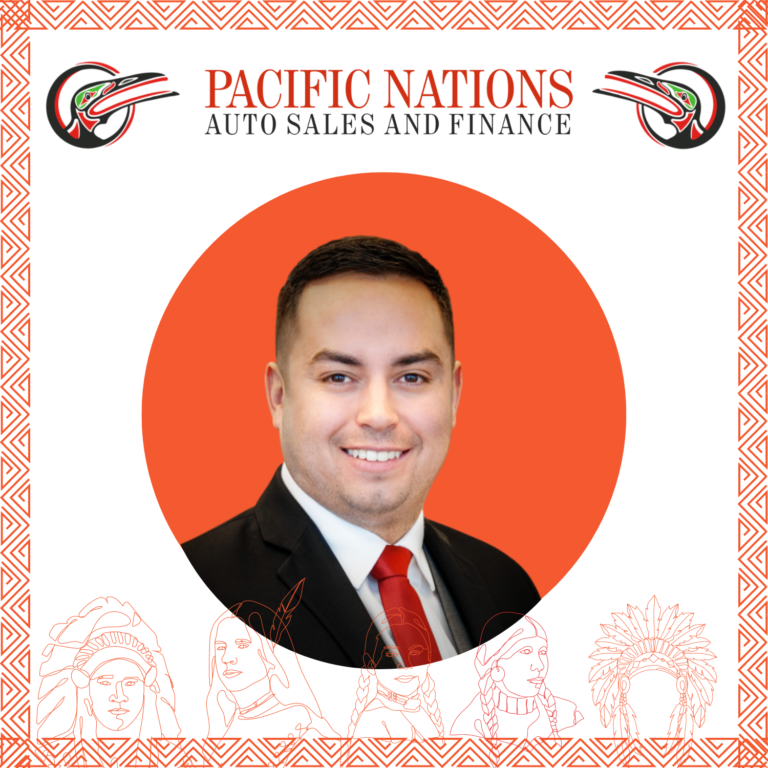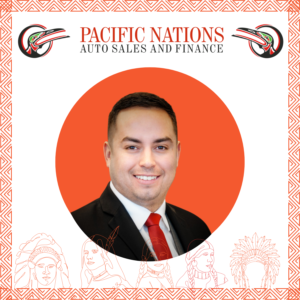 I'm sure many of you remember when I announced that I was leaving Steve Marshall Ford to open my very own Dealership and on June 1st 2017 Pacific Nations Auto Sales was born!
In the Beginning it was just me, meeting people all over the Vancouver Island via Facebook and providing them with new vehicles. I would deliver vehicles all over Vancouver Island and would usually manage to deliver 1 vehicle to Port Hardy in the morning and then another vehicle  to Tofino in the evening! I did this for 2 years before opening Pacific Nations Auto Sales.
You guys gave me the opportunity to earn your business and I very much appreciate that! I truly appreciate all of you and I'm incredibly grateful to be a part of your family. As of today we have sold vehicles to 1406 happy customers. We look forward to expanding over the next 5 years to connect with even more people and offer our highest level of service.